Work with us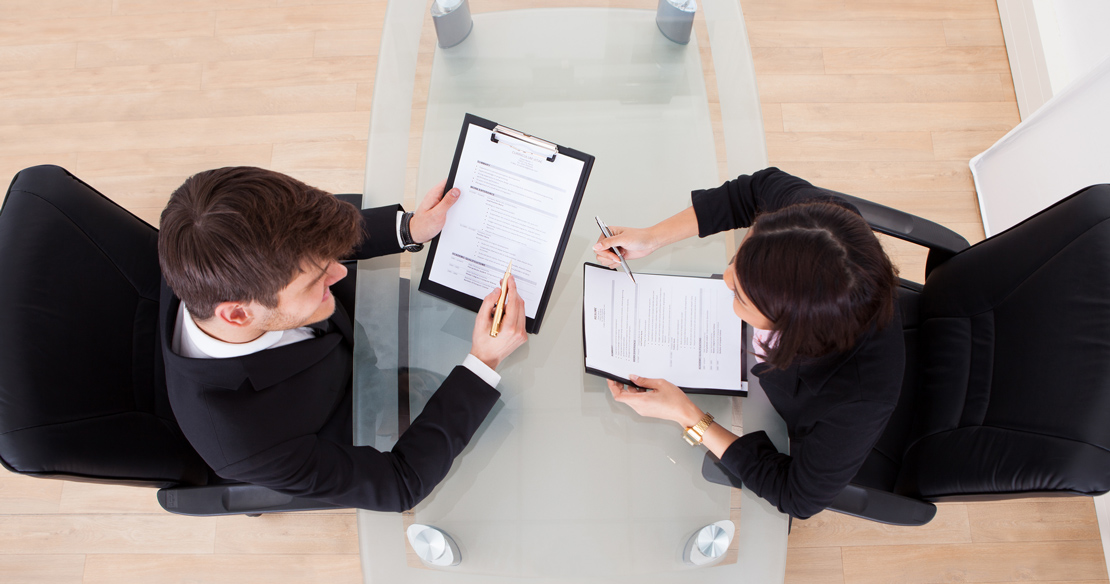 Our people are our forte and the reason for this company's success. That's why, at Dr. Reddy's, the organization's culture is important. To us it means the freedom to learn, to innovate and experiment, to grow with the company. A major objective is to develop a team of specialists oriented not only towards the pharmaceutical industry and patients, but towards personal development as well.

We encourage direct and free communication between departments and collaboration between people that is based on respect. In this way, we foster a relaxed work environment and high performance.

We strongly believe that the people at Dr. Reddy's work with enthusiasm, and their efforts and activity are recognized, appreciated and rewarded. It's the way in which we raised a business in 20 years, starting from scratch; the way we put together a team of over 100 people in 2015 and the way in which we want to progress in the coming years.

Our main focus is towards continuing to develop our marketing team, during the three divisions: Alpha, Beta and Gamma.
If you are interested in making a career with Dr. Reddy's Romania, we invite you to check our vacant jobs list.
If you do not find a suitable position for which you would like to apply, but you want to be a part of our team in the future, we invite you to send us a letter of intention and CV to the attention of the human resources department, at the email address cristina.manole@drreddys.ro or office@drreddys.ro
For each new available position in the company, we carefully check our database built on the basis of your applications.