Can Day
Together with METRO Romania, to encourage self-diagnosis of breast cancer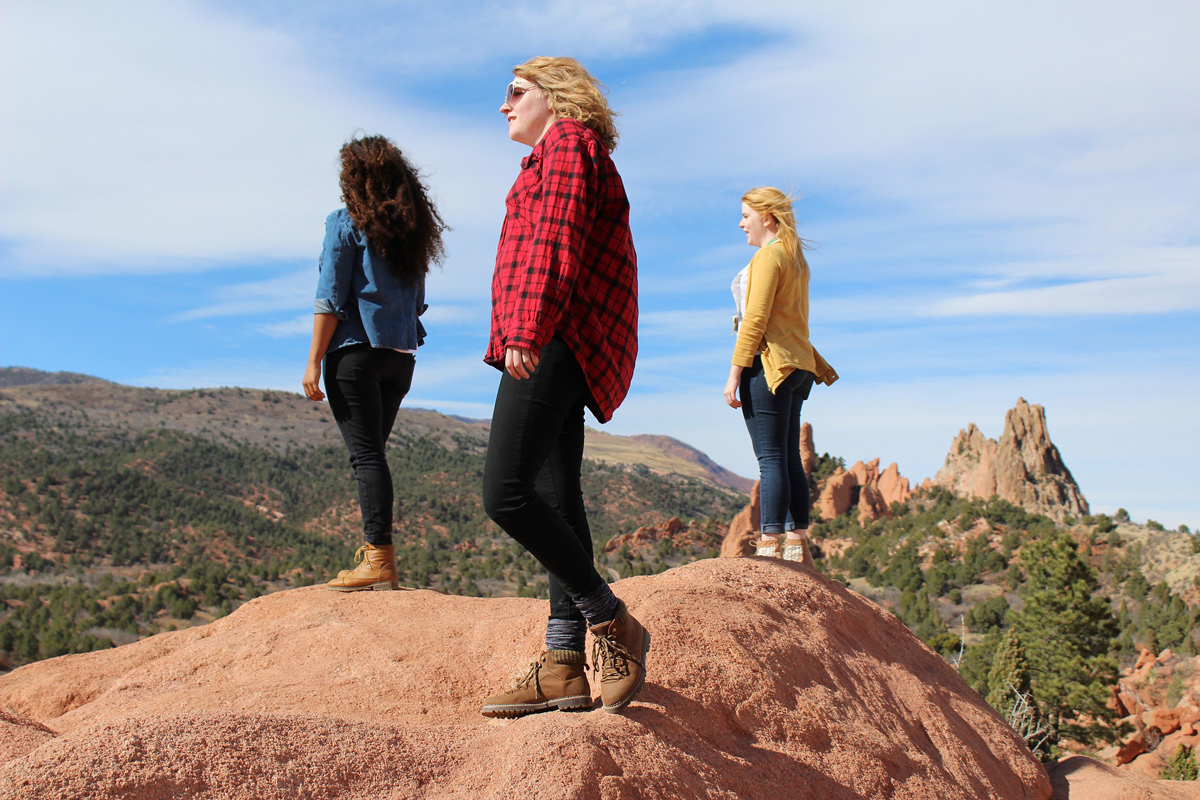 In 2013 we launched a new initiative - Dr. Reddy's - Can Day – To spread awareness about the early diagnosis of breast cancer.
Through this information campaign we aim to increase awareness among women that early diagnosis of breast cancer saves lives.
In Romania, 7.000 women are diagnosed with breast cancer annually. Less than 10% of the new patients are diagnosed in an incipient phase, which would ensure maximum chances of survival.
During Can Day meetings, an oncologist presents to the participants the risk factors to developing breast cancer, the importance of self-examination of breasts, how the risk of cancer can be reduced and, not least, the importance of an early diagnosis in breast cancer prophylaxis.
In the first year since launching, five such events took place: Bucharest, Dr. Tr. Severin, Brasov, Timisoara and Satu Mare.
Discovered at an incipient stage (0 or I), breast cancer can be treated in a proportion of 94%!